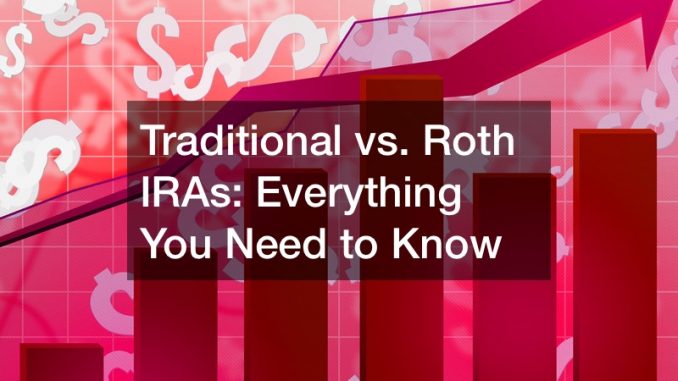 Saving for retirement can seem like a daunting task. In most cases, you will need to save up a million dollars or more in order to retire. While that is a lot, the good news is, we have our whole lives to do it and can start saving as soon as we get our first job. There are also plenty of resources available that make saving money easy and can grow those savings. In this video, you will learn about traditional and Roth IRAs, including what they are, how they differ, and how they can help you.
An IRA is a great resource for saving money for retirement. In most cases, and under certain circumstances, the money you put into your IRA account will not be taxed by the government.
The two types of IRAs differ in their tax benefits, however, and it is important to understand these differences so that you can choose the one better suited for your financial situation and goals. The video will explain both types and give you all the information you need to know.
.